PIXEL LASER
Pixel laser is a safe and very effective procedure used for skin resurfacing and rejuvenation. In the Pixel laser technology the laser energy passes through a micro-lens that divides the laser beam into a pattern of pixel-sized micro beams (similar to the multiple tiny squares of a digital photograph).
Unlike traditional ablative lasers which burn the entire top layer of skin, Pixel laser works by creating micro burns on the surface of the skin. Each micro burn is surrounded by areas of unaffected tissue which allows for faster healing and collagen production.
Pixel laser can be used for improvement of the skin texture, fine lines, scars (including acne scars), and pore size reduction. It can be used to rejuvenate different areas of the body, and is safe for all skin types. Pixel laser treatment may be combined with other procedures such as Photofacial/IPL or Microdermabrasion.
Pixel laser procedure is quick and relatively painless. A treatment session for a full face takes only 10-15 minutes. Immediately after a Pixel laser session patients can experience a "sunburn" sensation.
A topical numbing cream can be applied before and/or after the treatment for more comfort. The recovery period can take from 3-5 days according to the skin type, the intensity of the treatment and the treatment goals. The skin will feel especially dry during this recovery period so maintaining proper skin hydration will aid in the healing process.
Over the subsequent period, the skins appearance keeps improving for up to 3-4 weeks. Sun protection is of utmost importance after the Pixel laser treatment. Patients should avoid unprotected sun exposure until healed and always use a broad spectrum sunscreen with SPF 30 or greater while healing.
View our Pixel Photo Gallery to see actual before and after pictures. Call us to arrange your complimentary consultation.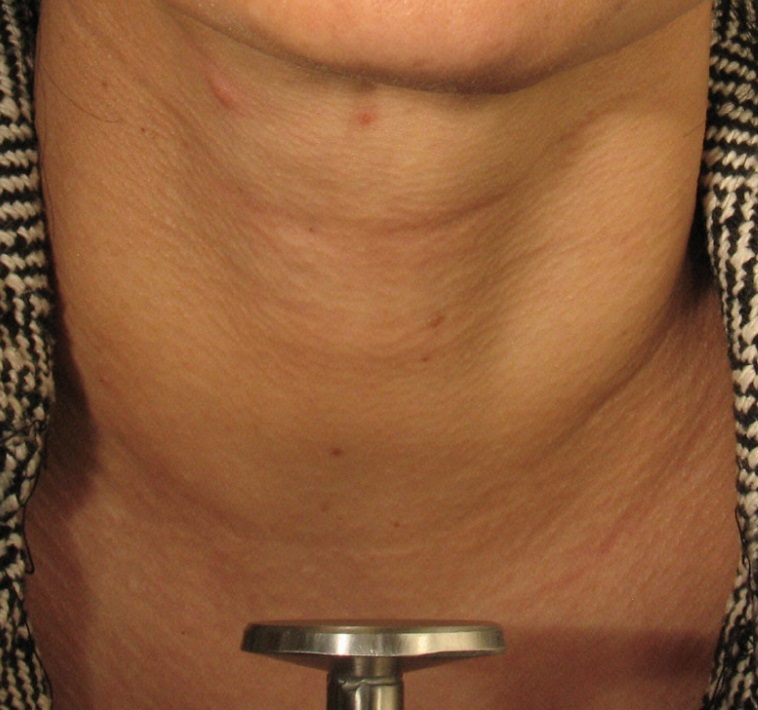 Before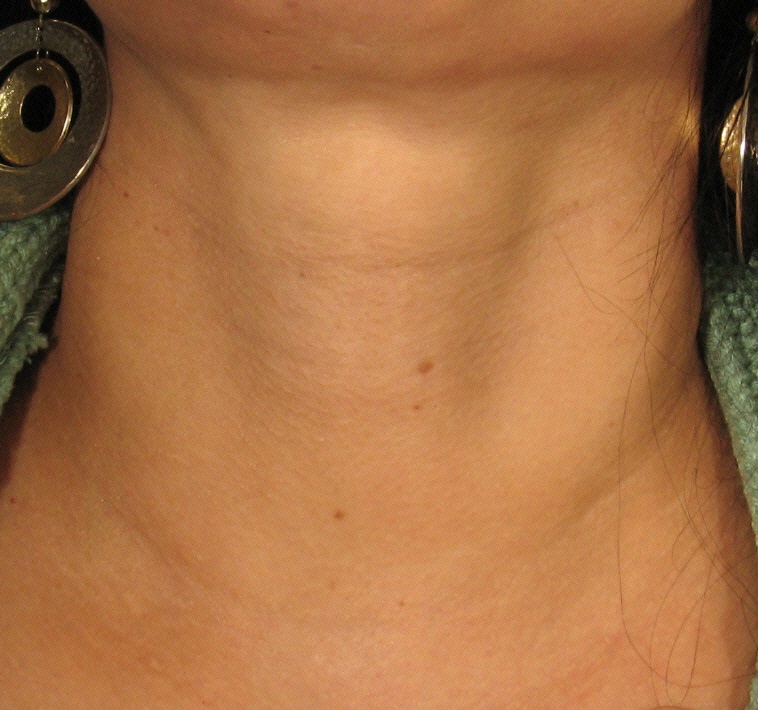 After
609 Plandome Rd. • Manhasset, NY 11030 • 718-357-2300