LIP ENHANCEMENT
As we age, facial and lip fat diminishes, and collagen production gradually slows down. As a result, our lips get thinner and more wrinkly, forming so called "smoker's lines". Smoking and unprotected sun exposure substantially accelerate this aging process.
Lip injections have come a long way. Liquid silicone used to be popular in the 1960's, but was abandoned later due to high complication rates. In the 1980's, collagen was introduced for lip injections. Unfortunately, it didn't provide long-lasting results and required allergy testing.
The current aesthetic medicine offers a wide range of treatment options for lip enhancement such as:
PDO Threads
Autologous fat injection
Lip Implants
Pixel Laser resurfacing
Botox lip injections
Hyaluronic acid fillers have become most popular for lip Injections. Hyaluronic acid is completely biocompatible with our body and doesn't require any allergic testing. The results from the filler lip injections can last 6 to 12 months. In some cases, a small amount of Botox can be used for the lip injections to plump them up and to diminish the "smoker's lines." Numbing is used to make the procedure painless and comfortable.
The outcome of any lip enhancement procedure is directly proportional to the artistic vision of the physician. A deep sense of correct proportion and harmony is critical for success, and ensures avoiding the common "duck" or "fish" look. The injector has to take into consideration the age of the client, her aesthetic preferences, skin type, the proportion in between the upper and the lower lip and the rest of the face.
The choice of the filler for lip injections may vary according to all these factors and the treatment goals. At Vita we will be happy to help you to decide which treatment is best and safest for you. Call us to arrange your complimentary consultation.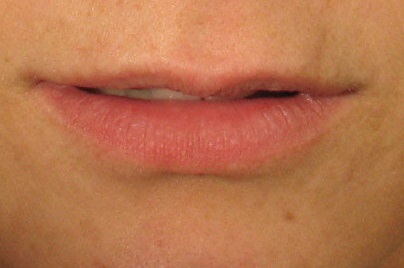 Before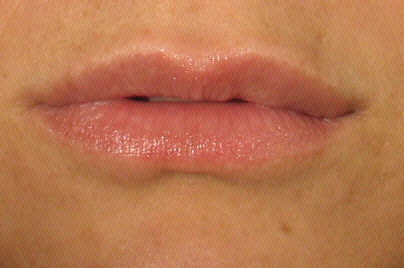 After
609 Plandome Rd. • Manhasset, NY 11030 • 718-357-2300