PERLANE
Perlane or Restylane Lyft has the same chemical formula as Restylane, but it contains a larger concentration of Hyaluronic acid and is intended for deeper injections. Hyaluronic acid is a natural substance that exists in the human body and is important in our skin hydration and plumpness.
Perlane® is completely biocompatible and doesn't require any allergic testing prior to the injection. Perlane® or Restylane Lyft maintains its shape using the body's own moisture. As it gradually degrades, each molecule binds to more water and maintains the same volume with less of a product. It is not uncommon to observe collagen stimulation in the skin areas treated with the Perlane®.
Perlane or Restylane Lyft is FDA approved for treatment of deep nasolabial folds and cheek lift/augmentation. It also can be safely used for the marionette lines, chin augmentation, and facial volume restoration.
The results from Perlane® or Restylane Lyft treatment tend to last slightly longer than regular Restylane. Because of its concentration, Perlane or Restylane Lyft should not be considered as a first choice filler for the lips and fine wrinkle correction. Perlane or Restylane Lyft is now available premixed with Lidocaine for painless injections.
The procedure involves only very minimal if any discomfort. There is no specific aftercare required beside some local cold application. It is completely safe, and sometimes even beneficial, to have the Perlane injection with other treatments like , etc.
The adverse reactions are minimal and resolve over 2-5 days. The most common risks are bruising, swelling, and tenderness. Aspirin, Aleve, Ibuprofen, or fish oil supplements should be avoided prior to the procedure to prevent bruising.
Patients with a history of cold sores may need anti-viral medication for prevention. View our Perlane Gallery. Call us to arrange your complimentary consultation.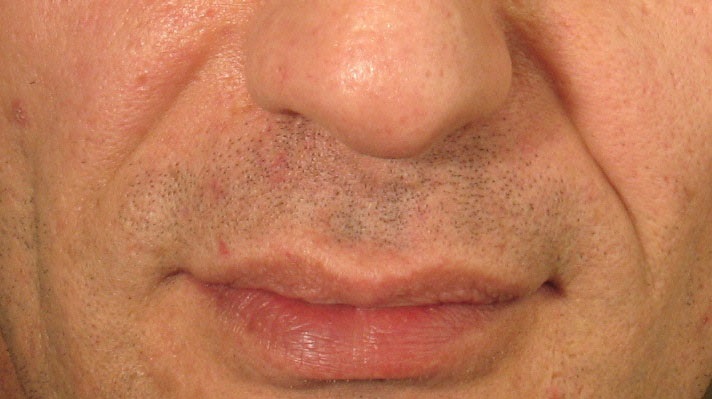 Before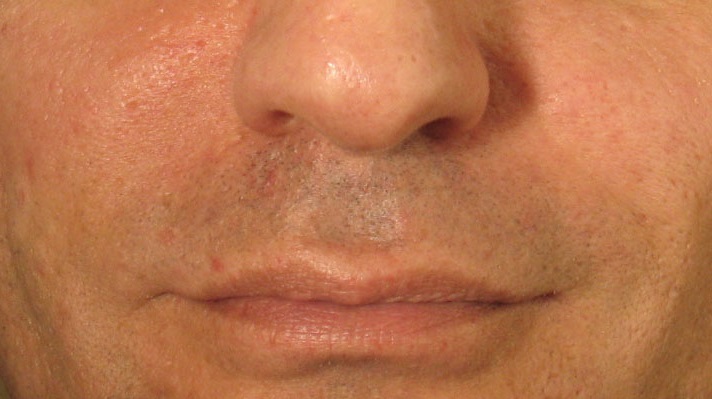 After
609 Plandome Rd. • Manhasset, NY 11030 • 718-357-2300