PHOTO REJUVENATION (PHOTO FACIAL) IPL
UV light exposure can dramatically affect skin youthfulness. The visible signs of the sun damage include hiper-pigmentations, coarse skin texture, enlarged pores, wrinkles and fine lines, facial redness and broken capillaries (spider veins).
Intense Pulsed Light (or IPL) is a simple non invasive procedure delivering high intensity computer controlled pulses of light to the layers of the skin. IPL is able to treat many signs of sun damage including brown spots, aging skin, spider veins, Rosacea, and acne while stimulating new collagen production and improving skin texture. Therefore this procedure is often called Photorejuvenation or Photo Facial. People with skin types I, II, III are better candidates for the IPL Photorejuvenation.
An IPL procedure requires only 15 minutes and can be safely performed even at your lunch break.
Depending on desired outcome 2-3 treatments are usually recommended but even one session can archive visible results. IPL can be used to treat all body areas including face, neck, chest ,arms, hands, and legs. There is no major discomfort involved. Most patients describe the sensation of the light rubber band snaps on the skin. There is no major post-treatment discomfort, and clients can safely return to their daily skincare routine.
Avoiding direct sun exposure and wearing a broad spectrum sunscreen is very important after the IPL procedure. View before/after pictures. Call us to arrange your complimentary consultation.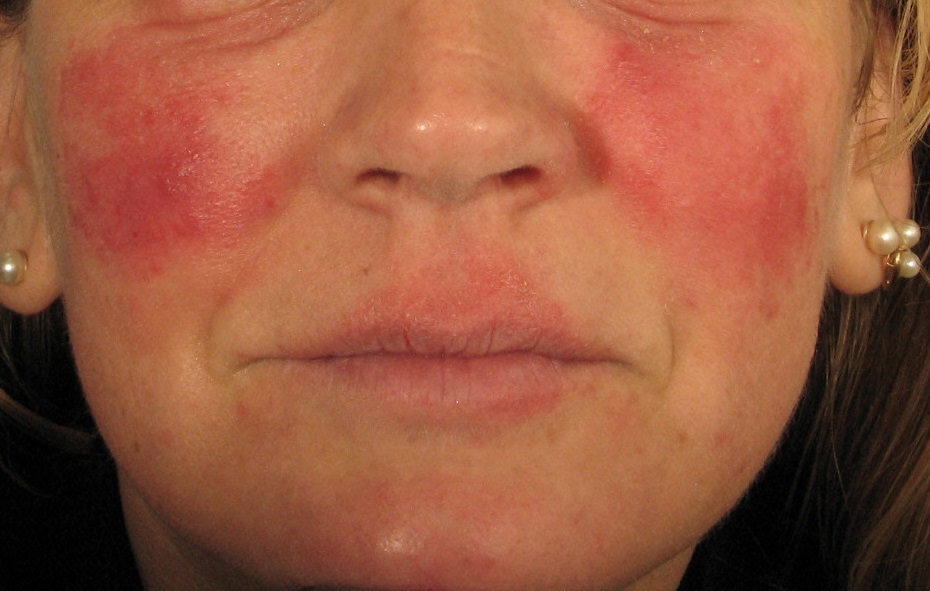 Before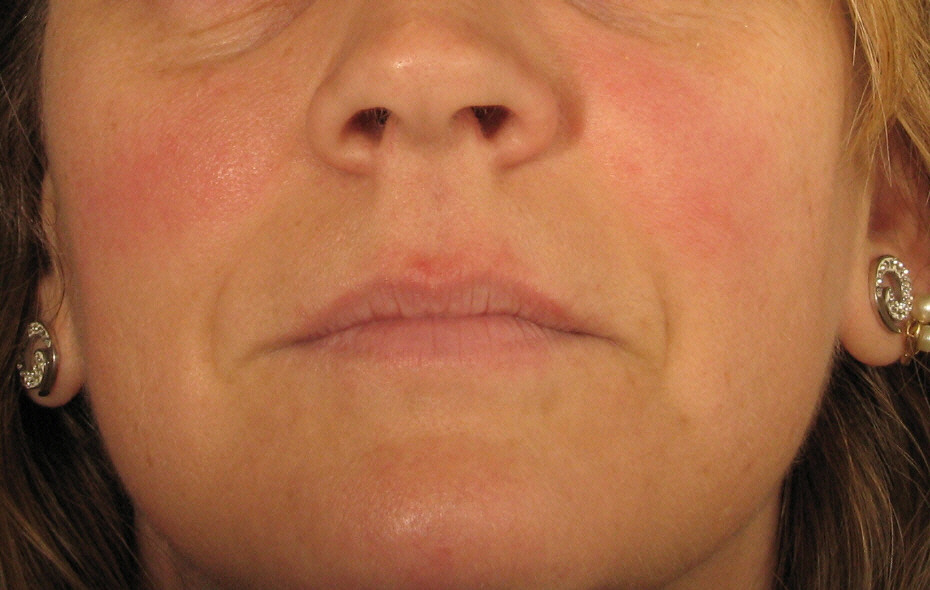 After
609 Plandome Rd. • Manhasset, NY 11030 • 718-357-2300