Our Staff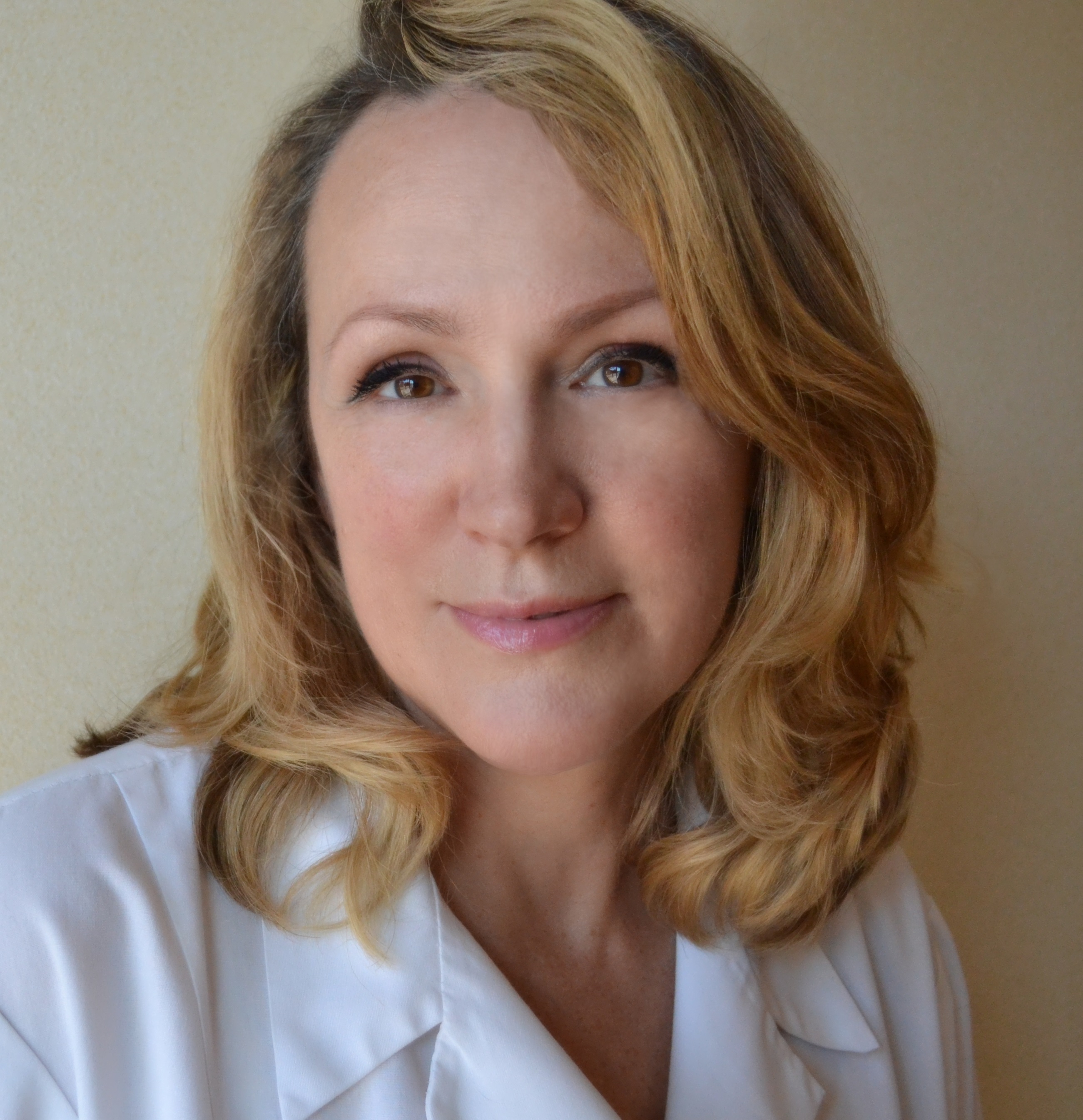 Vita is proud to introduce our Licensed Medical Aesthetician, Irina Pugachevsky.
Born and trained in Europe (Moscow), Irina is also licensed in NYC with 16 years of hands-on experience in the medical and day spa settings. She has worked with many celebrities and other high end clients at some of the best spas and companies such as: The Plaza Athenee Hotel, Babor, Estée Lauder, and others.
Irina has been featured on websites such as, New York Spa Blog, as well as newspapers and magazines like Day Spa Magazine and Japanese Vogue. Irina's wide range of services includes laser hair removal, laser tattoo removal, Pelleve skin tightening, LED skin rejuvenation, facials, chemical peels, microdermabrasion, and Cavi-Lipo body shaping/cellulite reduction.
Irina brings top notch service to each and every client, and her work ethic is unparalleled. She will carefully analyze your skin type and the nature of the skin problem prior to each procedure. Irina will not only pamper you during the procedure, making you feel relaxed and at ease, but she will also help you to develop your own personal skin care program, using the best and the safest skin products.
609 Plandome Rd. • Manhasset, NY 11030 • 718-357-2300