JUVEDERM VOLUMA™
Juvederm® Voluma™is the first of its kind hyaluronic acid facial filler specifically made to restore age-related volume loss in the mid-face (the cheeks, cheekbones) and around the chin. It has been used in Europe since 2005.
Juvederm Voluma has been used in 72 countries worldwide, and now is FDA approved in US. Although comprised of hyaluronic acid like other fillers (such as Juvéderm and Restylane), the Juvederm Voluma is formulated using VYCROSS™ technology that produces a filler with more lift and a longer duration than other fillers on the market.
Voluma was specifically designed to restore facial volume and not to just fill in wrinkles. Full cheeks are a key marker of youth. Age-related volume loss can cause the face to lose definition, balance and change shape, all of which can make a person appear older.
The procedure of the Voluma treatment is very simple and is similar to any other filler injection. Because it is combined with an anesthetic, it is called Juvederm® VolumaXC™ (XC stands for Xylocaine). The procedure is simple and takes about 10-15 minutes. The results are instant, natural looking and can last up to 18 months.
There is no downtime so most the clients resume their normal activities immediately. The amount of the Voluma required varies according to the facial structure, age, and desired degree of correction. There is no specific aftercare required beside some local cold application. It is completely safe, and sometimes even beneficial, to combine the Voluma injection with other treatments like Botox, Sculptra, IPL, etc.
Side effects of Juvederm Voluma treatment are very similar to other fillers and generally last for only a few days. The most common side effects include temporary tenderness, swelling, lumps and bruising at the injection site. Aspirin, Aleve, fish oil supplements, or Ibuprofen should be avoided prior to the procedure to prevent bruising. A follow up visit will be arranged in 1-2 weeks after the procedure to determine if any touch ups are necessary.
Visit the Juvederm™ Photo Gallery. Call us to arrange your complimentary consultation.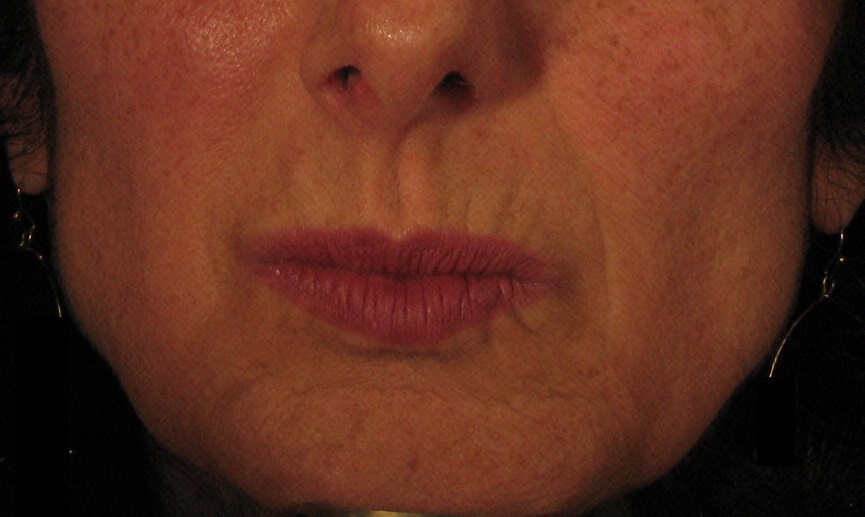 Before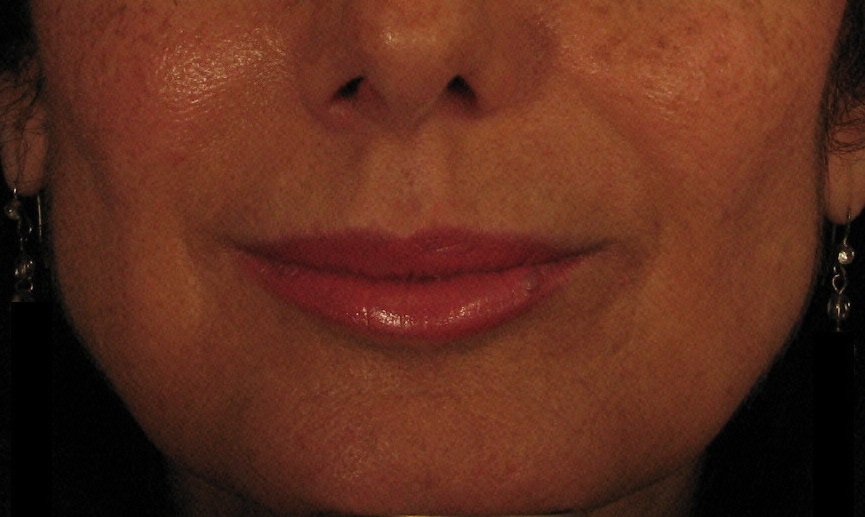 After
609 Plandome Rd. • Manhasset, NY 11030 • 718-357-2300