LIP AUGMENTATION
Lip augmentation has probably been one of the most popular procedures requested in cosmetic medicine. It became even more popular after recent lip augmentation used by some well-known celebrities.
Lip augmentation procedures have come a long way. Liquid silicone and collagen used to be popular in the past but were abandoned later due to high complication rates and allergy testing necessity. The current aesthetic medicine offers a wide range of treatment options for lip augmentation such as: fillers (Juvederm, Juvederm Ultra Plus, Volbella, Restylane, and Restylane Silk), autologous fat injection, PDO Threads, lip Implants, and even Botox injections.
Injection of Hyaluronic acid fillers is the most popular method of lip augmentation now days. Hyaluronic acid is completely biocompatible with our body and doesn't require any allergic testing.
The results from the filler lip augmentation can last 6 to 12 months. With repeated procedures results can last even longer due to some collagen production in response to the treatments. A small amount of Botox can be used in conjunction to relax the circular lip muscle and to plump the lips. Numbing is used to make any lip injection procedure painless and comfortable. The outcome of any lip augmentation procedure is directly proportional to the artistic vision of the physician.
A deep sense of correct proportion and harmony is critical for success, and ensures avoiding the common "duck" or "fish" look. The injector has to take into consideration the age of the client, her aesthetic preferences, skin type, facial bones structure, the proportion between upper the lower lips, as well as the rest of the face.
There is a range of safe and effective fillers available for lip augmentation. The choice of a filler may vary according to the above mentioned factors and treatment goals. Clients looking to enhance volume would probably benefit more from the Juvederm Ultra Plus.
Those looking for softer results or fine wrinkle correction can utilize Restylane Silk or Volbella, however the outcome of any procedure depends more on the skills of the physician, rather than the type of the filler. At Vita we will be happy to help you to decide which lip augmentation treatment is best and safest for you. Call today to arrange your complimentary consultation.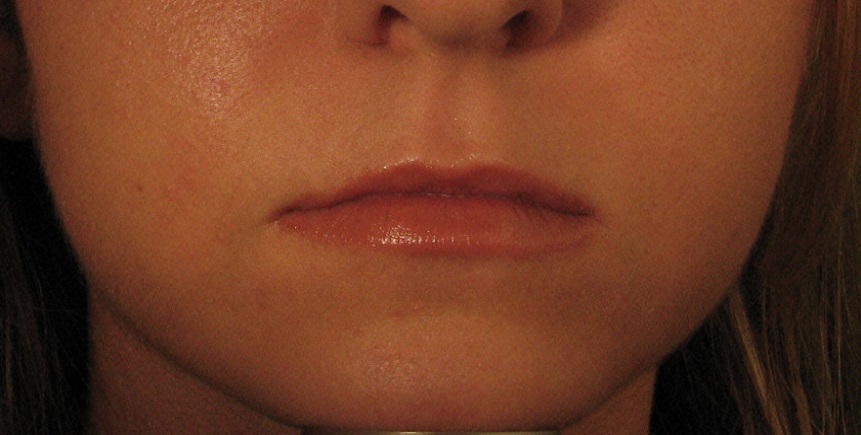 Before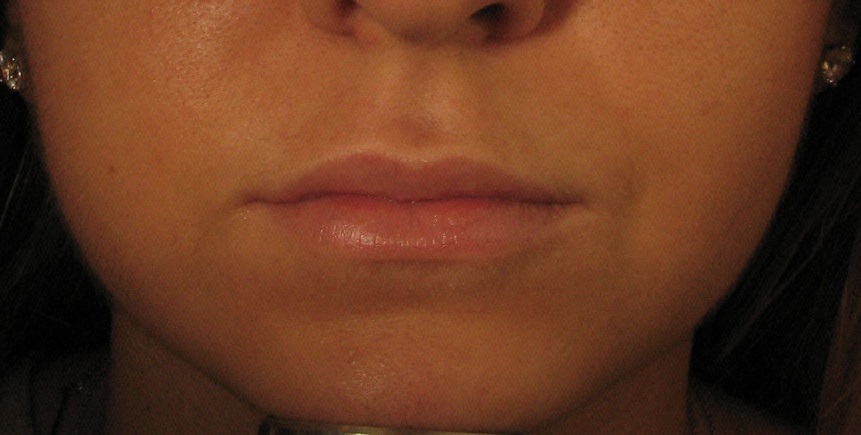 After
609 Plandome Rd. • Manhasset, NY 11030 • 718-357-2300